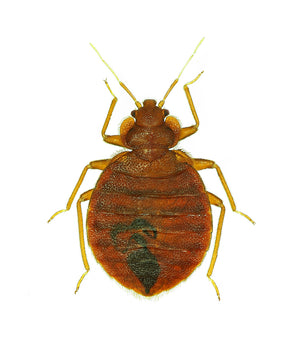 6 steps to stop bed bug bites
If bed bugs cannot feed, how can they reproduce? If you can prevent bed bugs from biting you while you sleep, you've already made HUGE progress. This solution not only protects you from bed bug bites, but also contributes to the eradication of bed bugs. Learn how to prevent bed bug bites at night using a basic and logical approach.
LEARN THE BASICS
The ultimate bed bug killer
The Polti Cimex Eradicator eliminates 100% of bed bugs and their eggs without using insecticides. Polti's worldwide-patent "Steam Disinfector" nozzle emits super-heat of up to 180° C. The dry, super-heated steam of Cimex Eradicator can be used on any surface or fabric and can also be directed into the most hidden corners and hard to treat nesting areas.
Learn more